Parody of Anpanman.
So it seems like we celebrate something every day…but today is special because it's International Bacon Day!
You can purchase my Bacon image for use from my store.
I also have a Bacon Tshirt on sale at Zazzle!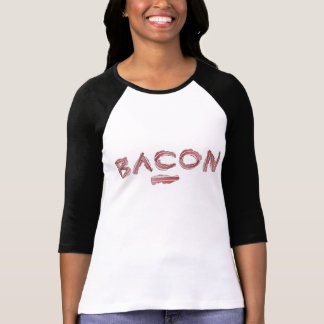 I'm hooked on tapas type dishes these days, and Ajillo is one of them. It's so easy, plus it's low carb.  Ajillo is a Spanish word meaining "Garlic flavored".  In an Ajillo dish, you gently fry any ingredient you like in a garlic & chili infused olive oil.
Recipe for Oyster Ajillo
Garlic (as much as you like. sliced or whole)
Olive Oil (fill up 1/3 – 1/2 of the pan you are using)
red chilli flakes or whole, to taste
Oyster (I bought a tub of shucked oyster from Superstore)
In very low heat, warm up olive oil, garlic and chili.  There are pots made for ajillo, but any small pot would do. Clay pot
or cast iron pans
are nice to cook with. I put lots of garlic. Once the garlic bubbles through, gently fry the oyster until it becomes puffy.  I like eating off the cooked oyster in the kitchen while it's hot.  Dip bread in the oyster-garlic-infused oil. You'll be in heaven! Leftover oil can be eaten at other days, with sliced breads. It becomes a perfect appetizer. I also fried some rice with the leftover oil and it was really good!
A pot designed for ajillo looks like this:


Ajillo is very popular in Japan, and the Japanese amazon sells pans designed for ajillo.
I love salted Japanese salmons but they only sell them at Fujiya in Vancouver. I'm too lazy to drive there so found a recipe online. It's super easy and cheaper.
It's available from My Store, for $1.99 for 12 pages, with two never-been-published pages. The first few pages are still online so you can take a look. I hope you enjoy!
I am currently working on the Japanese version and after that thinking about the French version with my hubby's help.